Festival regulars the Addison Chamber Choir and conductor David Wordsworth join the 2018 Spring Series. The first half comprises a recent piece by Master of the Queen's Music, Judith Weir (who is the Addison Singers' Featured Composer for 2017/18), John Gardner's entertaining Five Hymns in the Popular Style, which present very well-known hymns — including Abide with Me and Fight the Good Fight — in a rather unusual light, and Mozart's serene Ave verum corpus. In the second half, Mozart's Requiem, in the unusual version arranged by Carl Czerny (of terrifying piano studies fame) for piano duet accompaniment. Join us for this concert of old and new in the fine acoustic of St Katharine Cree.
Judith Weir | Ave Regina caelorum
John Gardner | Five Hymns in the Popular Style
Wolfgang Amadeus Mozart | Ave verum corpus (arr. for piano duet by Domenico Clapasson)
Wolfgang Amadeus Mozart | Requiem (arr. for piano duet by Carl Czerny)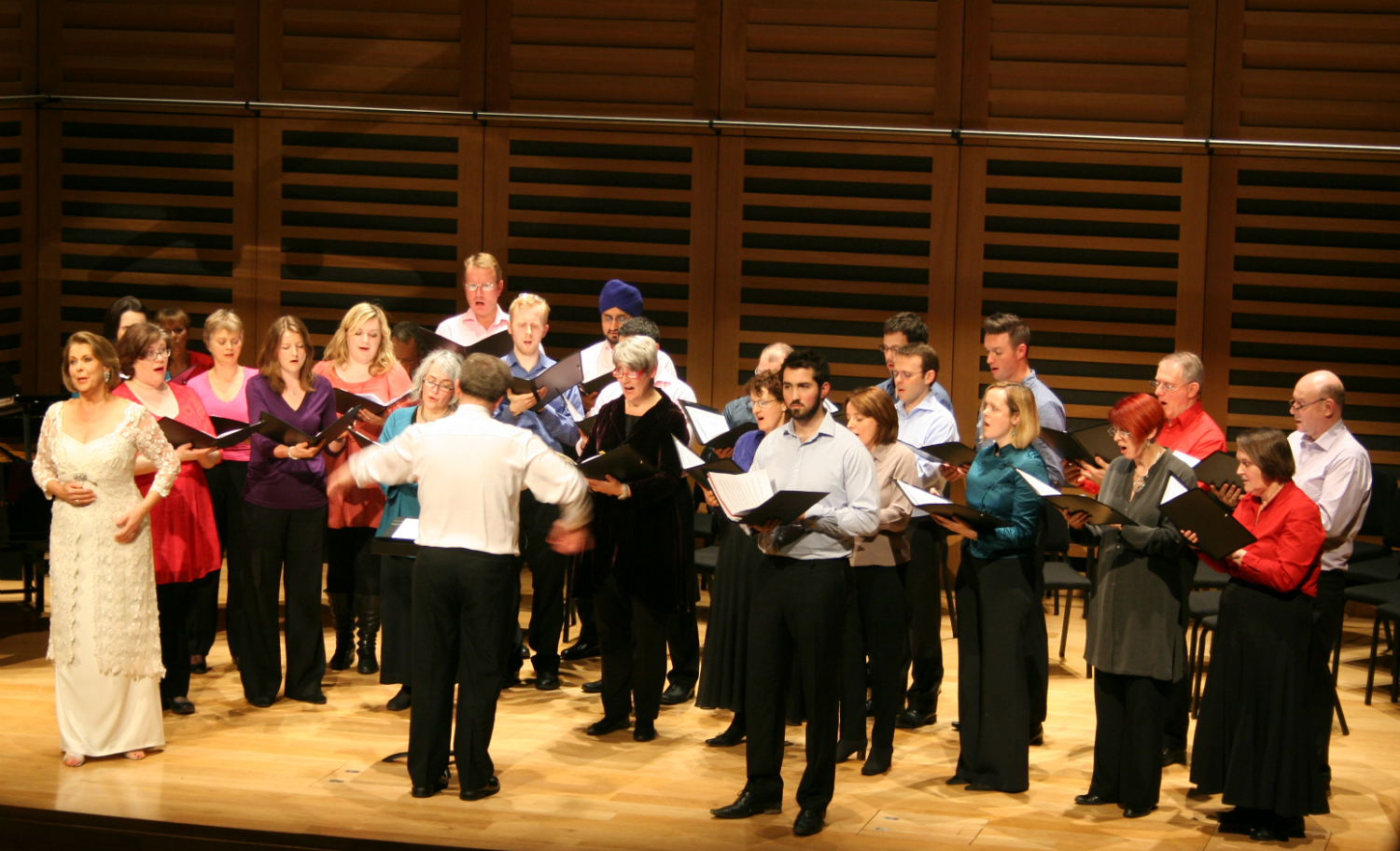 Addison Chamber Choir
Natasha Day — soprano
Polly Leech — alto
Adam Sullivan — tenor
Nicholas Morton — bass
Edward Kemp-Luck and Joanna Korzinek — piano
David Wordsworth — Conductor
Tickets £23 (premium) £18 (unreserved) £5 (children) — book online now!
Our premium tickets include a reserved seat (this differs per venue according to acoustic, but is usually 3–5 rows from the front, near the centre aisle), a programme, and a voucher for a drink which can be redeemed either before the concert or during the interval.